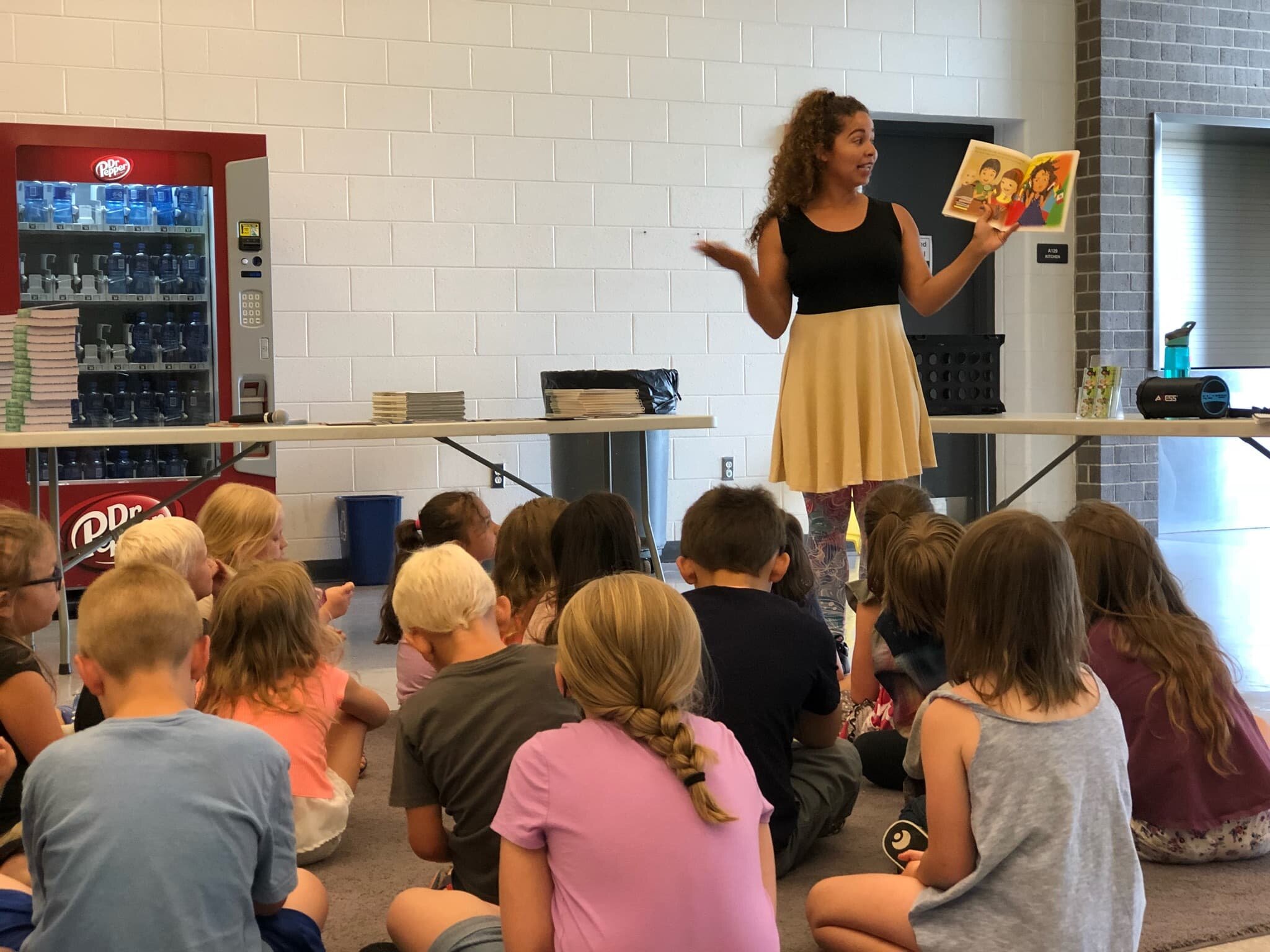 "...thanks for donating your time to read to us in honor of World Read Aloud Day. The students were so excited to learn about being an author, and how important it is to read to each other. Many of them have found new inspiration to write in the classroom! They were very excited to be the first to hear your story, and are eagerly awaiting its publication so we can add it to the classroom library..."
— Megan King, Preschool Teacher, IL
I offer in-person visits and book readings to schools, libraries, and book clubs for students of all ages. Please email me directly for availability and pricing at [email protected]
In conjunction with Cardinal Rule Press, I am also a certified "Bucket Filler" speaker. Bucket filling is a school climate initiative that reinforces positive behavior and strengthens emotional well-being through identifying acts of kindness and respect. A Bucket Filler is someone who uses kind words and actions to others. Even saying please and thank you can show Bucket Filling. We all want to be Bucket Fillers, not Bucket Dippers.
Find more Bucket Filling information here